During the launching event on 4th August 2022, Ceragem launched their newest Thermal Massager Master V4, an automatic Thermal massager all the Ceragem Owners and senior management marked their embraceable presence at the event.
The newly launched, Master V4 is equipped with multiple new features and massage modes. It has automatic Thermal User's Customized Massage, Intensive Heat, Master Mode, 17 Specialized Massage Modes, and Abdominal Vibrating Projector, 65°C Intensive Heat, Ceragem Sound, Adjustable Massage Intensity Control, Premium Design, Audio Guidance, Color LCD Remote Control, Bluetooth Speaker and 9 Levels of Intensity Control.

The product was unveiled by Ceragem India's top management. The product has been launched with a price tag of Rs. 2,59,000 and comes in white and black color options, marking the net golden era of Health Management with Ceragem.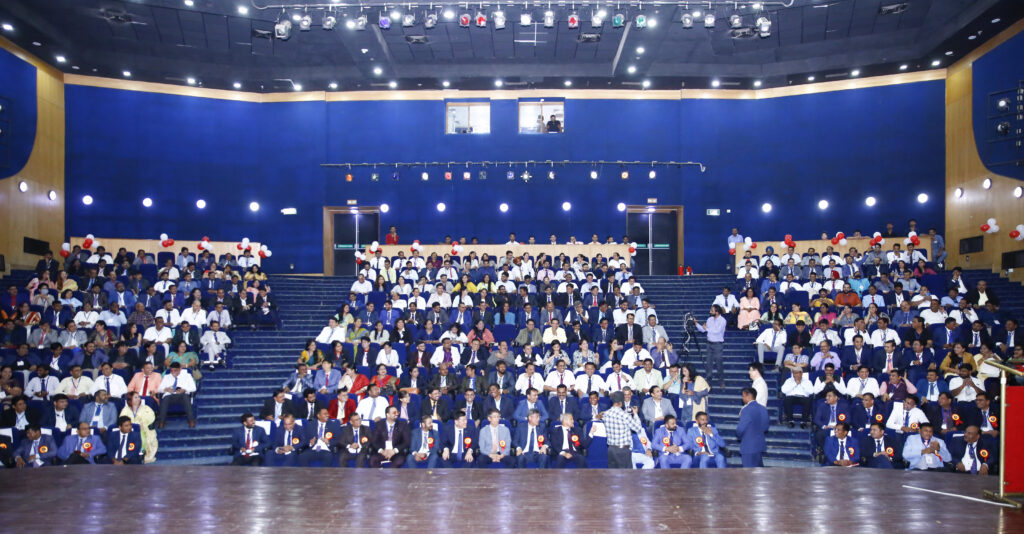 Ceragem offers Experience Marketing, which enables thermal massage to customers in order to truly feel the effect and make purchasing decisions voluntarily, which stands for Ethical Management. Experience Marketing, Ceragem allows customers to fully experience the product which leads to purchasing decisions. Therefore, this product will be available at the Certified Ceragem Centers.
※ For more health-related information, Kindly follow us on Facebook, Instagram & Twitter and Visit our YouTube channel. You can also call us on the toll-Free number- 1800-10-20-203.
Thank You!