A Globally-renowned Healthcare Company
PCRS is the short form of Purchased Customer Relationship Service that aims at implementing continuous customer management services after a customer has purchased a product. It provides customers to use a product continuously at their home. The system is a holistic approach to maintain customer satisfaction and increase trust over the period of company-customer relationship.
Ceragem follows a tri-fold structure to benefit our customers at any point of time: Call – Visit – Invite.
We believe the approach establishes a sense of reliability for the customers and enhances brand awareness amongst people.
Transparency Prolongs Relationships. Take a Look at How We Implement PCRS.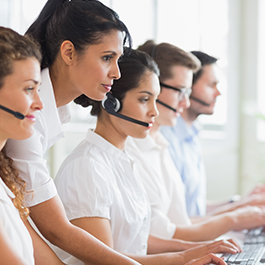 Ceragem regularly manages to guide you on your safety and product usage by phone call. We manage according to your inquiries like the inconvenience of using the product and how to use it, etc.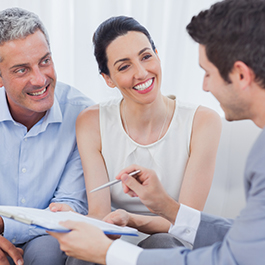 The in-charge customer HC visits the customer's home to explain the principles, using method of product and to guide about customized using method. This is a regular visiting service that helps in increasing the effect of using product.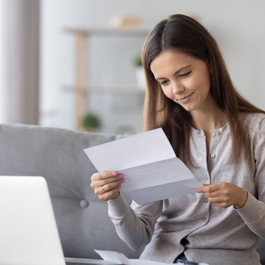 We invite you to the Ceragem Centre.
We help you to use the product more efficiently through various programs such as company news, remote control usage, home/special usage, A/S, and various health information.
Kindly discuss with your nearest center for more information about PCRS.