NOT AVAILABLE FOR PURCHASE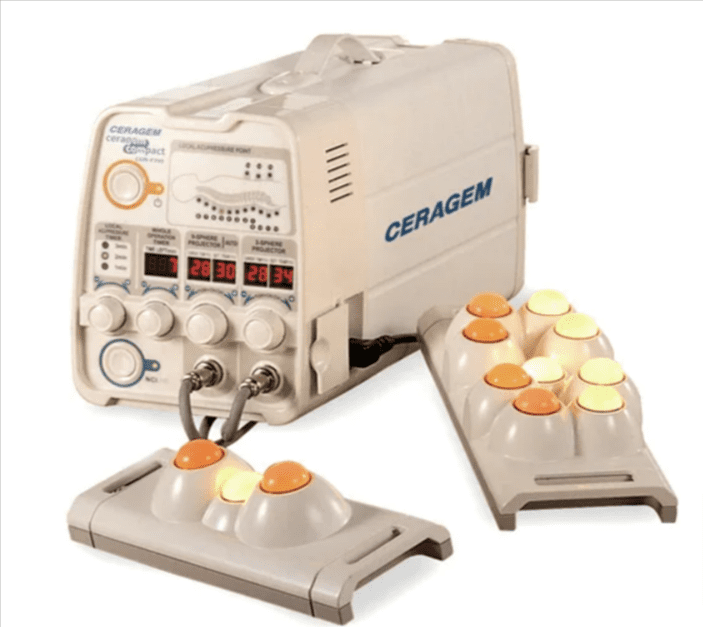 Ceragem P390 (NOT AVAILABLE FOR PURCHASE)
We regret to inform you that the Ceragem Compact P390 is no longer available for purchase. However, we have launched P590 which is the upgraded version of P390. You can check out the upgraded Ceragem P590.
Please note that although the Ceragem Compact P390 is no longer in production, we are committed to providing support and assistance to existing customers. We will continue to offer technical support and address any concerns or inquiries you may have regarding the product.
We want to express our appreciation for your support and apologize for any inconvenience caused by the discontinuation of the Ceragem P390. We remain dedicated to delivering innovative products that meet the evolving needs of our customers.
If you have any questions or need assistance (from our A/S team), please do not hesitate to reach out to our customer support team.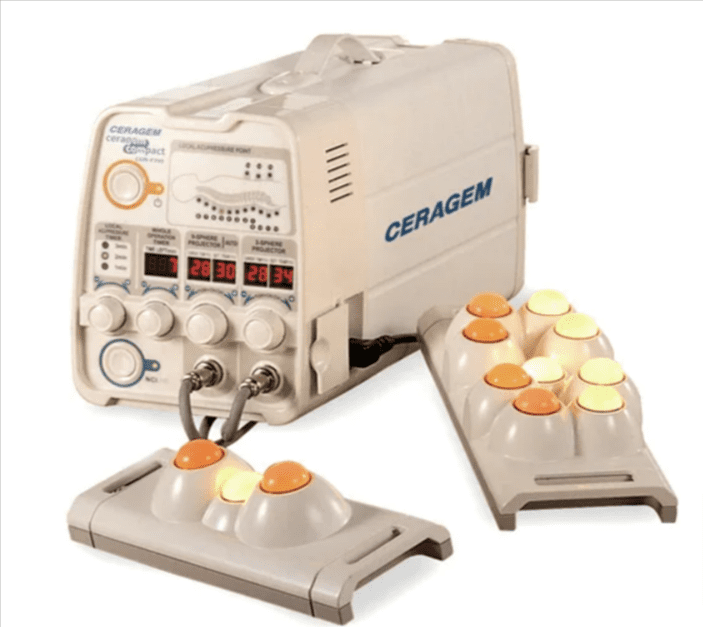 Check Out our Other Products